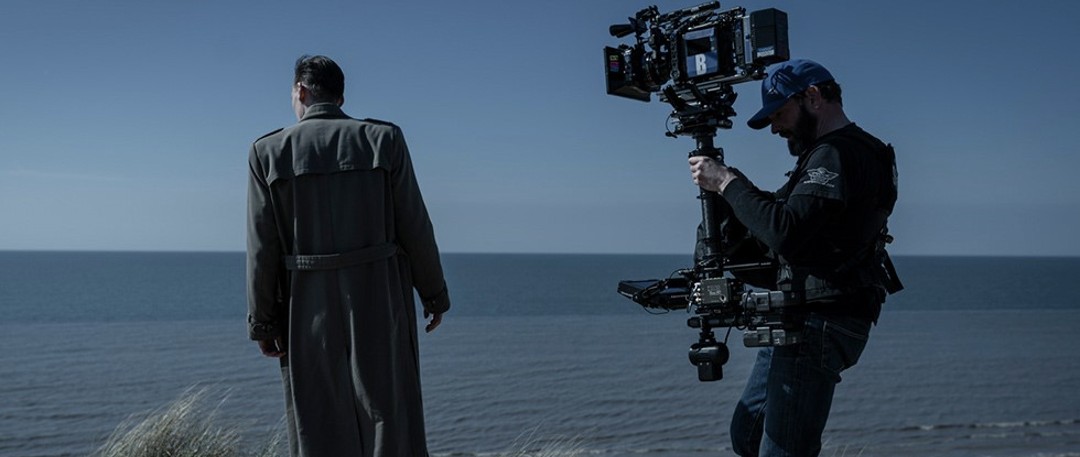 This prestigious annual award is brought to you jointly by the G.B.C.T, the A.C.O and the B.S.C.
The award recognises the craft, technical and artistic abilities that a dedicated camera operator must display to meet or surpass the demands of the director and director of photography. The award now also recognises the work of camera operators who work in teams on multi-camera productions.
PRIZE: MK-V WILL PROVIDE THE WINNER OF THE 2023 TV DRAMA OPERATORS AWARD WITH THE LOAN OF AN OMEGA AR CAMERA STABILISATION KIT FOR THE DURATION OF ONE YEAR. (this will include a motorised monitor bracket, infinity yoke, relevant cables and technical support to get you up and running)
All Nominees will be invited to attend the BSC Awards Night on February 3rd 2024 where The Operators Award will be presented.
Rules
Nominations can be for a single drama, a mini-series with a single theme and storyline or an episode of a regular drama series.
This award is open to all Television Drama production that has had its first transmission on British Television, including terrestrial, cable, satellite, Netflix or other Internet channels between 1st January 2022 and 31st December 2022.
The nomination can be for an individual working as the 'A' Camera Operator (Special consideration will be given to Camera Operators who have been given a 'B 'camera, or Steadicam Operator credit, who can display verifiable evidence that they performed the majority of the operating duties) or as part of a team, (note: all team members on the specified production, must have verifiable Camera Operator credits and have worked for the production, for the majority of the schedule).
No credited Directors of Photography who also operate a camera (on the submitted production) can be considered for application. The main operating responsibilities must have been carried out by a dedicated Camera Operator/Operators.
If a Camera Operator working on Main Unit joins 2nd unit as DOP/Operator, they would not qualify as part of the 'Camera Operators Team', unless this is for a short period and he/she are not credited as DOP.
Camera Operators worldwide are eligible to enter provided the TV -Drama- Award's criteria and rules are met.
The applicants can only submit 1 production a year for entry.