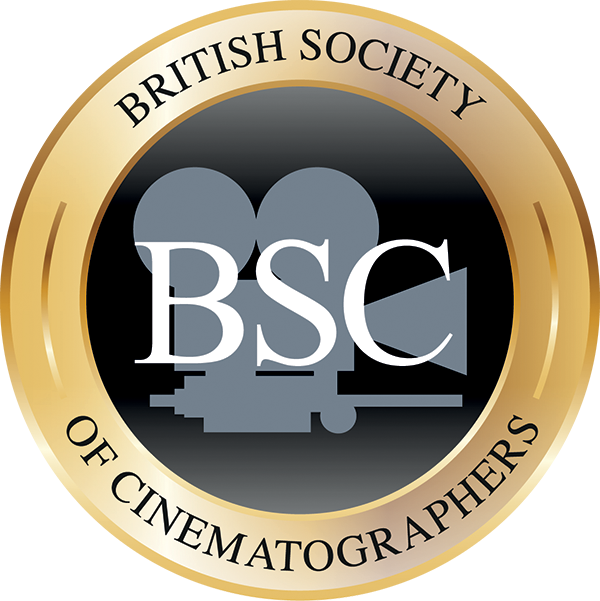 In 1951, two years after the BSC was formed, its Directors of Photography decided to hold a dinner to take their Operators and crew out for the night to thank them for their hard work, talent, commitment and loyalty – for a job well done. It cost a guinea to attend. The night featured several drinks, a sit-down dinner and lots of bad jokes. The event was held at the Orchard Pub Restaurant in Ruislip and is now acknowledged as the first official Operators Night ever held.
Since that glorious evening, the BSC's Operators Night and other celebratory events have gone through various iterations – from pub crawls,
to posh nights at the Connaught Rooms, to dinner at the Bull in Gerrards Cross. A Ladies Nights at the Spider's Web in Watford was even organised - and another at the Savoy where everyone dressed up! Having initially handed out the cinematography and technical awards at its
Annual General Meetings, the BSC later incorporated their presentation into Operators Night. And, from 1976, principally to acknowledge the importance of Camera Operators, the BSC added the category Associate Member to its membership.
With attendee numbers growing from the tens to the hundreds, gatherings for Operators Night grew in popularity and their annual visits to drink and dine were held more regularly at Pinewood or Elstree Studios. The BSC President would announce the winners and after-dinner speakers such as Lord (Richard) Attenborough, Norman Jewison, Cubby Broccoli, David Putnam, Terry Gilliam, Robin Williams, Ken Russell, Dustin Hoffman and Ralph Fiennes, amongst many others, dazzled the room with their speeches.